Services to Help Fortify Your Online Presence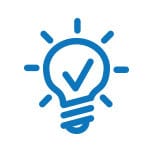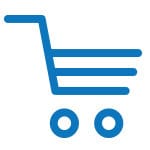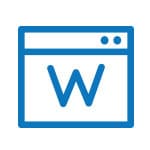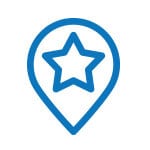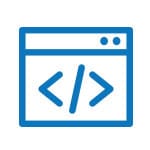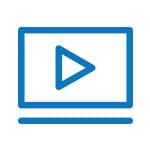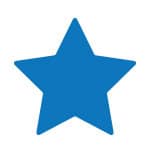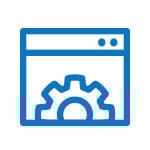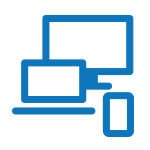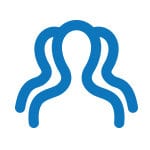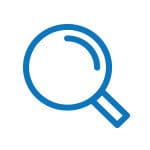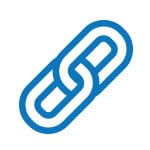 Why Hire
Fortify Interactive?
Fueled By Passion
We live and breath tech! We love the web and all its turning into, from social media, to responsive web design. We stay atop the latest design trends and techniques giving you a product that will outlast your competitors.
Proven Expertise
We don't just tell you we have experience, we show you. We have a wealth of knowledge and a team to implement any project, any size.
Quality Driven
We test and build using industry standards to ensure your site works, and is secure from todays online threats. We are meticulous in our approach and precious with our execution.
We Keep it Simple
We're not going to sell you on what we want. We build every project to cater to your Companies very specific needs! Simple is clean and clean is simple!
Timely Execution
We set deadlines, and we MEET THEM. Open communication is our driving force for our execution of projects and you will be involved throughout the project and aware of updates and changes.
Constantly Improving
If the internet sat still, we would too. This tech driven society is always on the cutting edge of whats hot and new, and we keep ahead of the curve!
We are all about creating lasting business relationships that help Fortify your online presence, please fill out the form below to take the first step in building your new Responsive Website: